Get 15% Discount when you buy a Cleansing Bar and Face Oil
Gamila Secret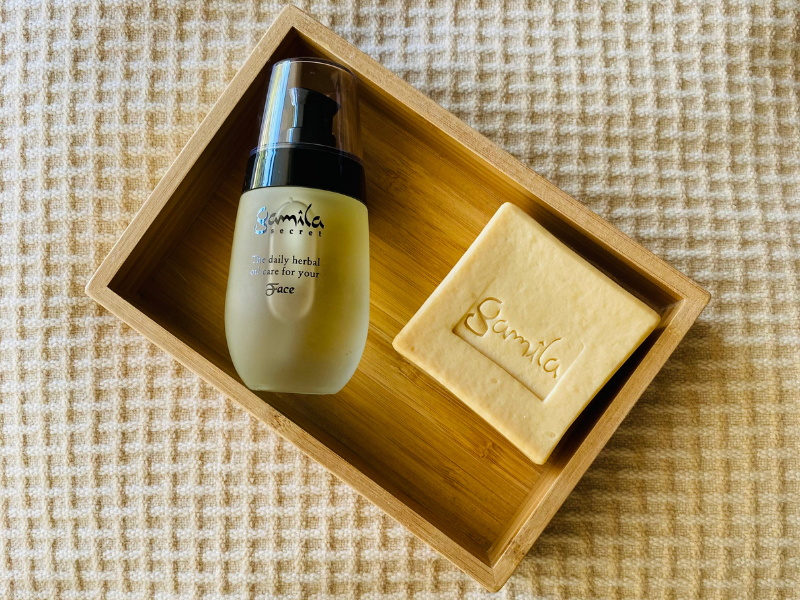 This month we have your natural skin care routine sorted!
Only until July 27th, when you buy a Cleansing Bar and a Face Oil of your choice together you get 15% off* immediately off those products!
Just add the products to your cart and use the promo code on the Checkout of your order.
Use Promotional Code: NATURALSKIN
If you want to know the best products for your skin type check out our previous blog post - Discover what your skin type is and the best skincare routine for you
*This offer is only valid for 115g Cleansing Bars and 50ml Face Oils until July 27th