Gamila Secret
Everyone deserves healthy
and soft skin
The story began with Gamila Hiar, who used her wisdom and knowledge of nature to create a secret recipe formulation made of fifteen healing herbs and a combination of pure plant oils, including cold-pressed olive oil.
Everything started with the Cleansing Bar with a 14-hour cooking process, drying period of 4 to 6 months, stamping and curving the edges by hand, the result is a 100% natural soap suitable for all skin types with a unique soft structure.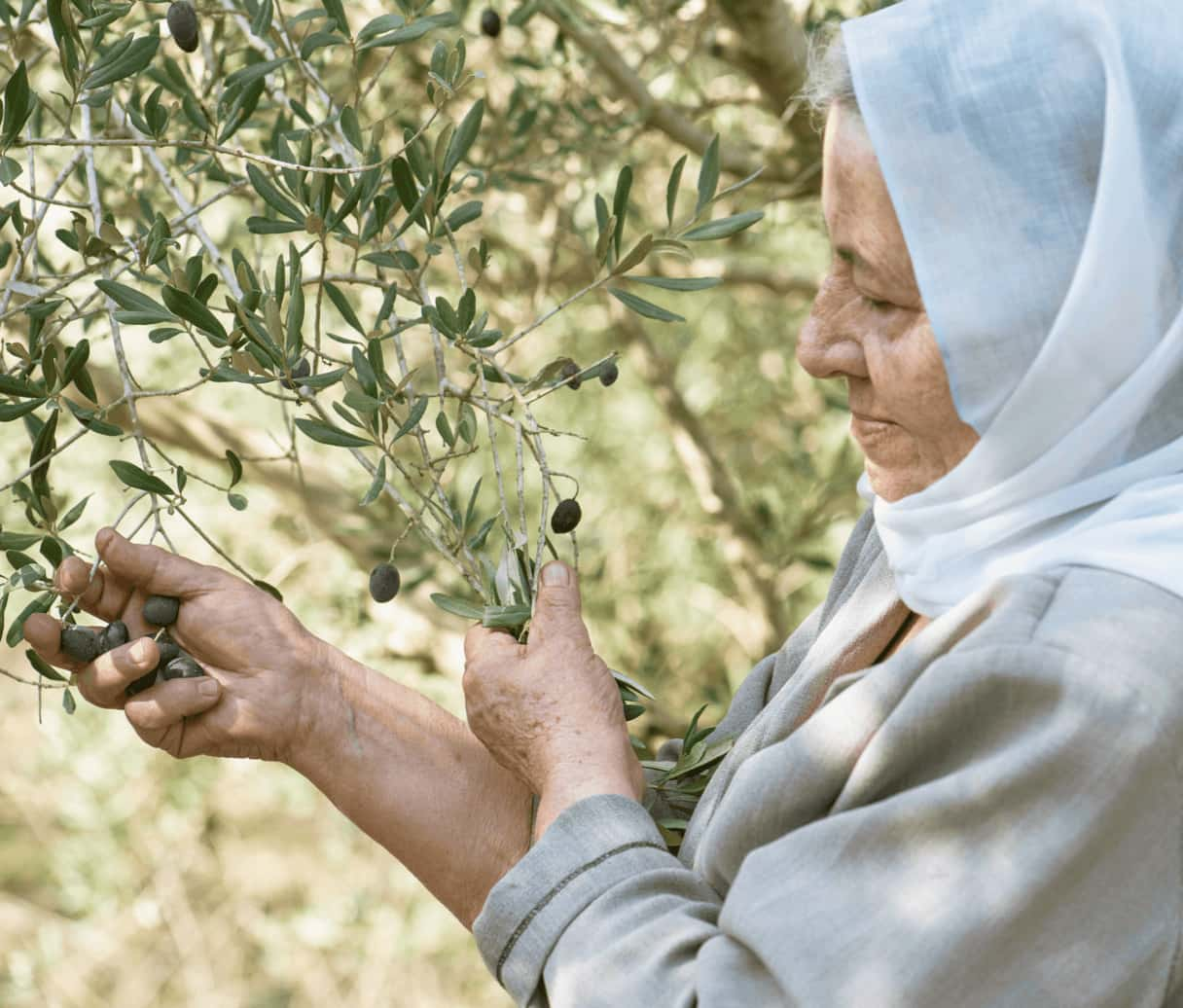 Gamila's Story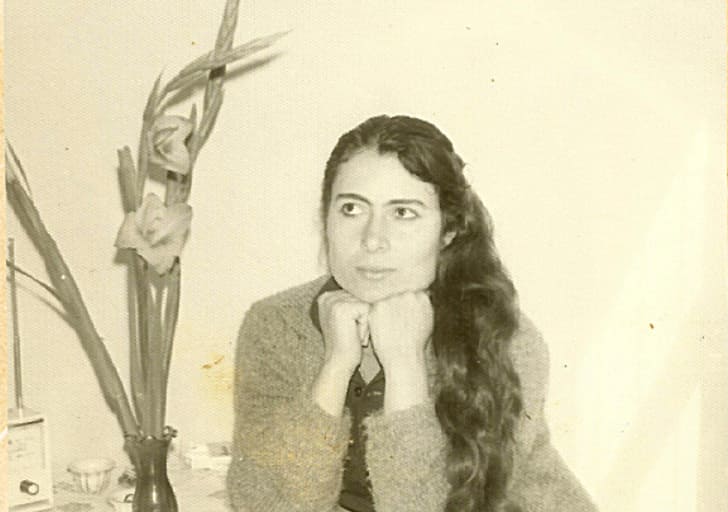 1940
Born in the village of Peki'in in Galilee, Gamila Hiar grew up in harmony with nature. It is in this atmosphere of peace that a woman develops ahead of her time and her traditions.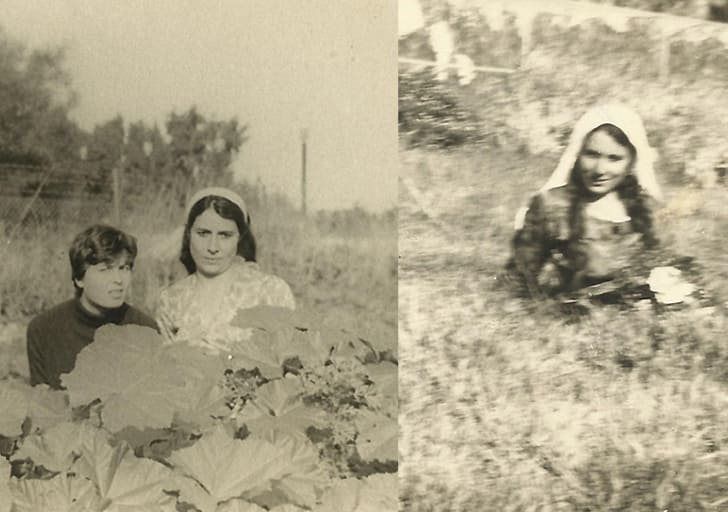 1950-1957
During her youth, Gamila worked in agriculture in the Peki'in lands. There was no doctor in the village so the people resorted to plants to treat ailments. It was then that her passion was found and she began her search on the healing capacity of herbs and oils found in her country.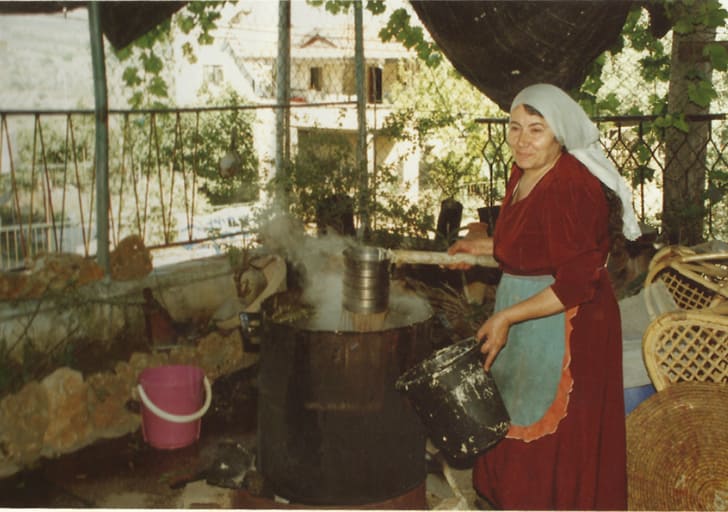 1958-1995
As a result of that long and meaningful journey, Gamila was able to gather not only empirical but also scientific knowledge what she calls: "The Secret of Gamila" which is a harmonious combination of the elements of nature to deliver what skin needs to preserve its health and beauty.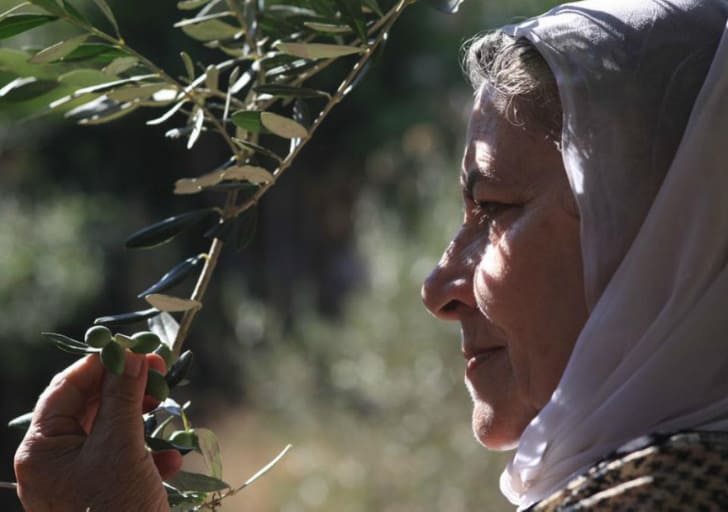 2004
This secret is the main reason for the existence of the brand. So, in 2004, the Gamila Secret brand was established. However, the brand exists also to nourish Gamila's values: a strong social leadership for feminine emancipation, social inclusion, and gender equality for women. In 2017, she was awarded a Jasmine Lifetime Achievement Award.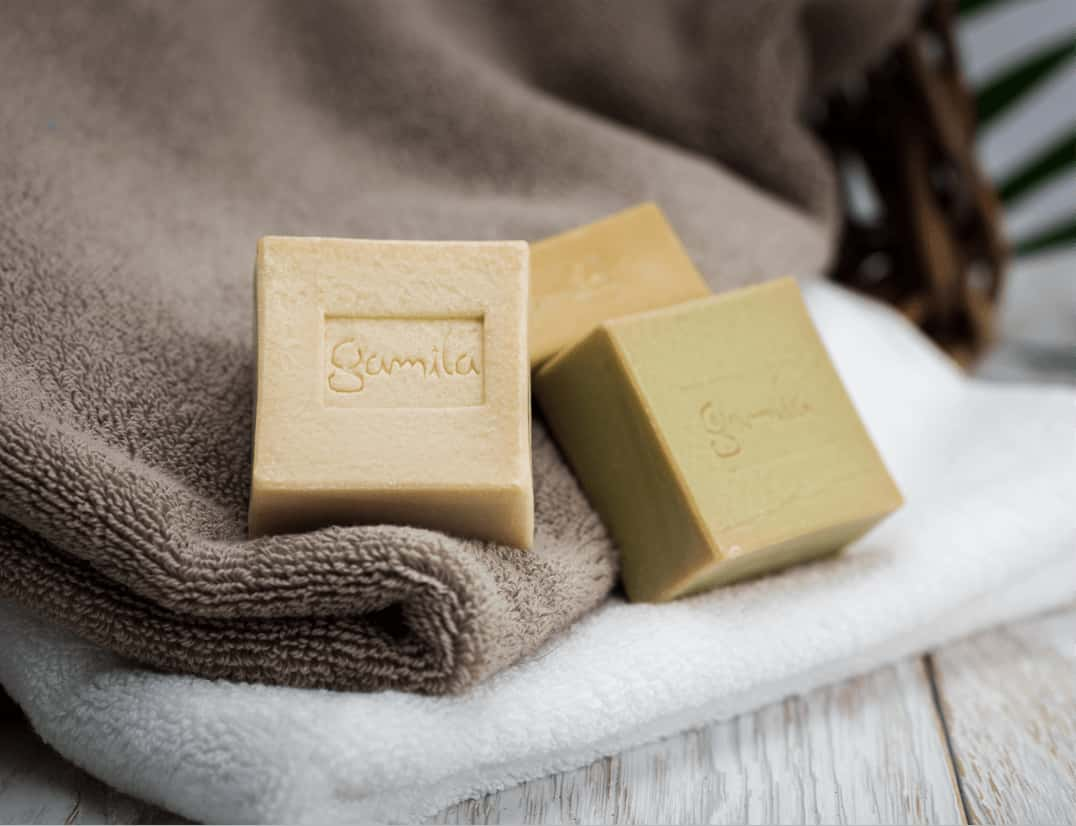 Natural Ingredients
The ingredients used are natural and our products are made from the purest vegetable oils.

Handmade
Raised by nature, gathered by Gamila to nourish healthy skin.

Made in Galilee
A unique area displaying the wondrous gifts from mother nature.