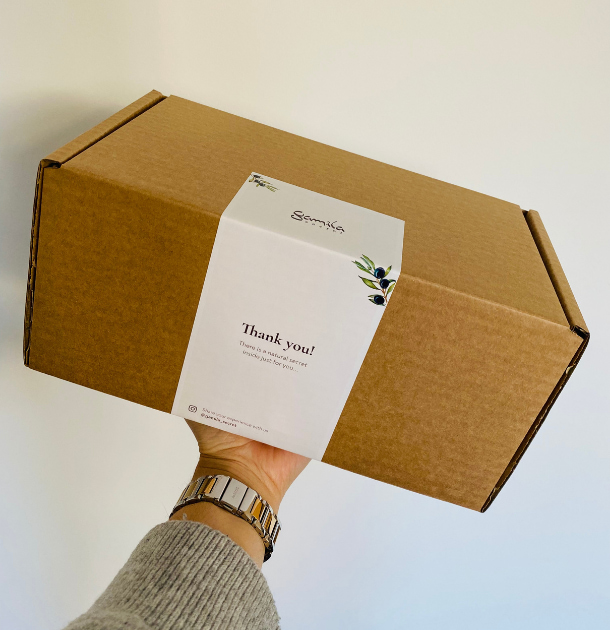 Gamila Subscriptions | Get 15% Off on your Gamila favourites
Subscribe to receive your Gamila Secret favourites products automatically on your doorstep so you never run our of your skin care essentials!
Exclusive Discount
Get 15% Off when you subscribe to one or more of our products in every shipment.
Flexible timings
Receive your Gamila products automatically every month, two months, or three months.
Skip or Cancel
Skip or Cancel your Gamila Subscription whenever you want on your account settings.
You decide
Choose and change when and where you want to receive your products and manage your preferences on your account settings.