Is Solid Skincare the future of sustainable beauty?
Skincare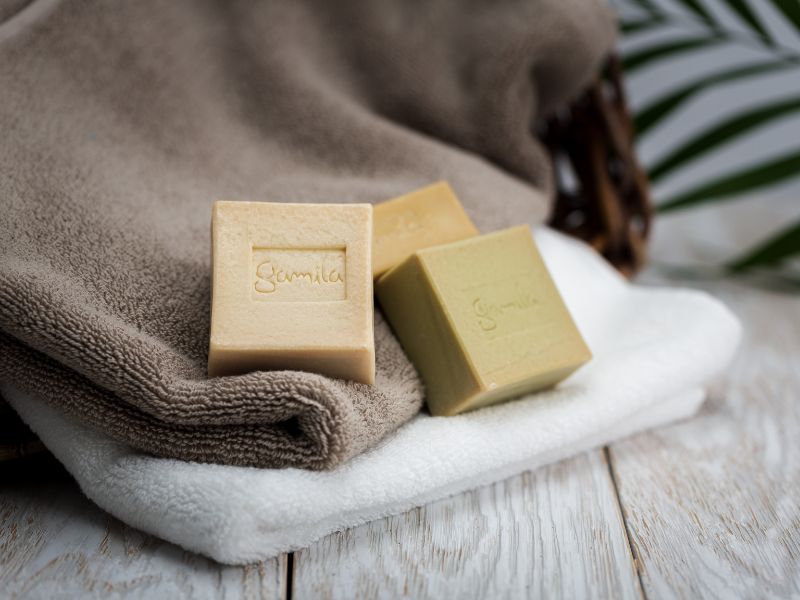 As asked by Harper's Bazar recently, are solid skincare products the future and the strategy to achieve a more sustainable beauty industry?
In a previous blog about the importance of switching to more sustainable skincare, we identified some of the benefits of considering the environment when choosing your routine. Eco-friendly products do not contain harmful ingredients and chemicals, are more cost-effective, and reduce the environmental impact of the beauty industry. Furthermore, the brands practice equitable manufacturing processes.
But one of the main problems of the beauty industry and its products is the packaging: single-use containers, made of plastic, are as harmful to the environment as the chemicals found in skincare and make-up formulas.
In a blog by Well + Good, Sally R. Kim, founder of a solid skincare brand, says that "Solid skin care is becoming trendy because people are craving more simplicity and ease".
According to Harper's Bazaar, solid skincare offers a multitude of benefits, such as cutting down on packaging, and reducing water consumption and is perfect for travelling. According to market research company The NPD Group, sales of prestige skincare in bar, solid and stick format were valued at £2.4 million in the 12 months to the end of March 2022, with sales of prestige solid facial cleansers increasing 15 per cent in that period. Solid skincare might previously have attracted only the most dedicated eco-conscious consumers, but nowadays is becoming more mainstream.
Did you know that 60 to 80 per cent of the composition of a traditional moisturizer is water? One of the main goals of solid skincare is to reduce the consumption of water. Minimizing water use is key to controlling the negative impacts of the beauty industry, especially when we are going through draughts all over the world and are experiencing the effects of global warming on our planet.
As solid skincare uses little to no water, the products are a fraction of the size compared to their liquid counterparts. Besides keeping packaging to a minimum, it also means they're lighter and easier to transport, therefore generating lower emissions.
But solid skincare comes with some extra care. One of the main things to consider if you want to keep your solid skincare in perfect condition is to let them dry between each use. Effective storage means that solid skincare is also travel-ready, removing the risk of leaks and making them a great hand luggage option.
So, are you ready to go solid?