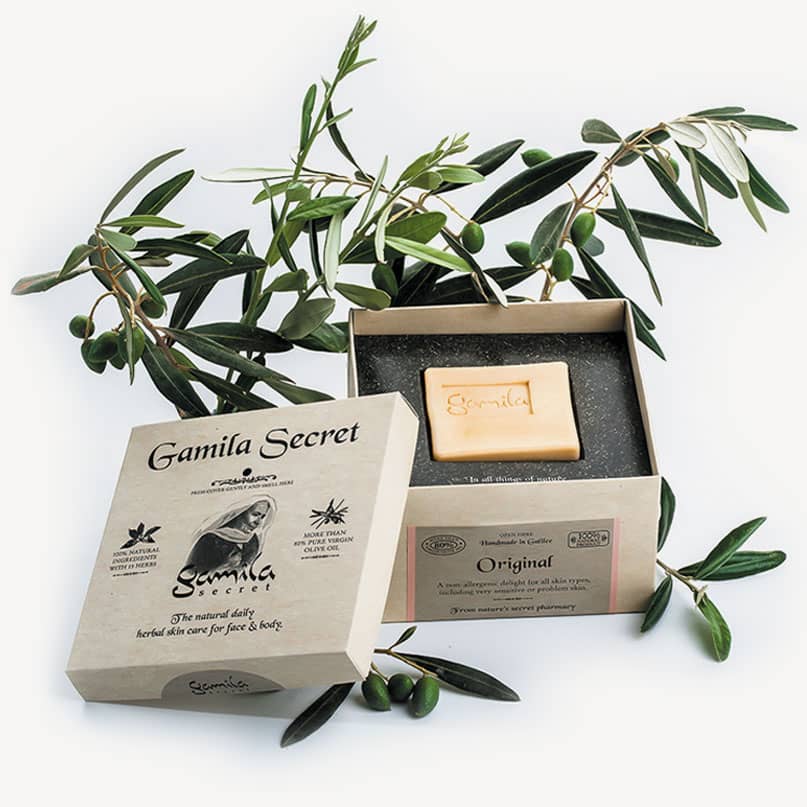 Original
Cleanses, moisturises and repairs the skin
Cancel or skip your subscription at any time.
Description
Key Benefits
Ingredients
The Gamila Secret Original Cleansing Bar is 100% natural and handmade, using only the purest cold pressed vegetable oils and a combination of pure plant oils with the Gamila secret herbal formula. This natural soap is suitable for the most sensitive skin types, even those allergic to essential oils, since none are added. It cleanses the skin, encourages its capacity for self-repair, hydrates and promotes elasticity. Packaged beautifully by hand with recyclable and eco-friendly paper packaging, this soap has a 14-hour cooking process and a drying period of 4 to 6 months, resulting in a unique soft structure.
Olive Oil
Olive Oil is an excellent skin care ingredient hence why it is so important to Gamila Secret. Known by its antioxidant properties, it also helps to moisturise the skin and fight bacteria. Olive oil is also rich in vitamins, including A, D, and K, as well as vitamin E.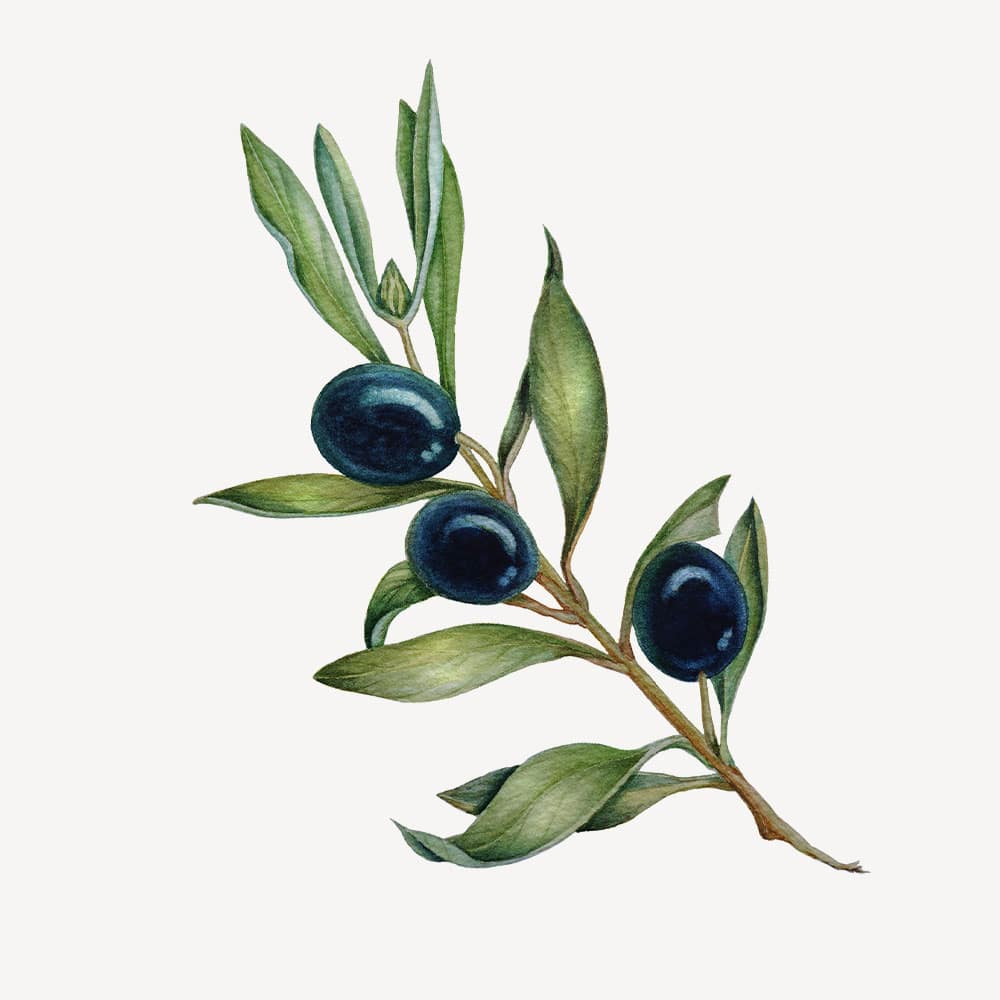 How to Apply
1. Moisten your face with warm water, massage the soap between your hands until a rich, creamy texture appears. 2. Massage the cream through your face and body for about 30 seconds. 3. Wash your hands and lather again. 4. Rinse thoroughly. This Cleansing Bar is a multi-purpose skin care product. It can be used once a week as a facial mask - just leave the cream on the skin for 10 minutes and rinse afterwards. It is the perfect natural cleanser for the face and body and is also great for shaving, hair removal and for children.
The best soap cleanser
23 Mar 2021
I have sensitive skin and this is the one cleanser that does not irritate my skin. I love it!
Great Gamila Original
18 Mar 2021
Excellent product, my skin can no longer do without the Original Soap!
You may also like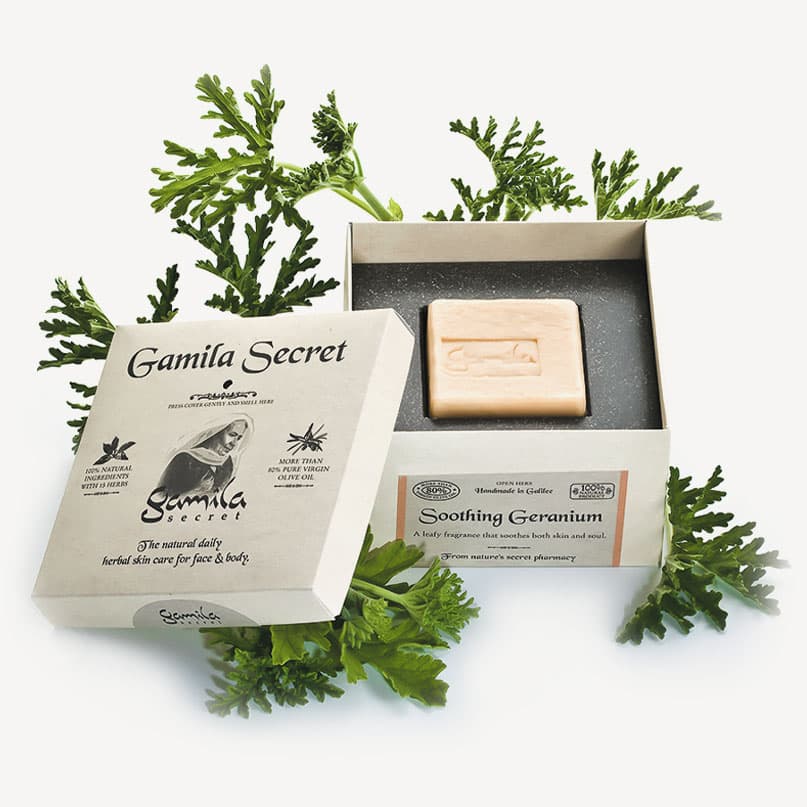 Lavender Heaven
Soothes, restores and softens the skin - use code GAMILASALE for 15% Off until Jan. 31st!