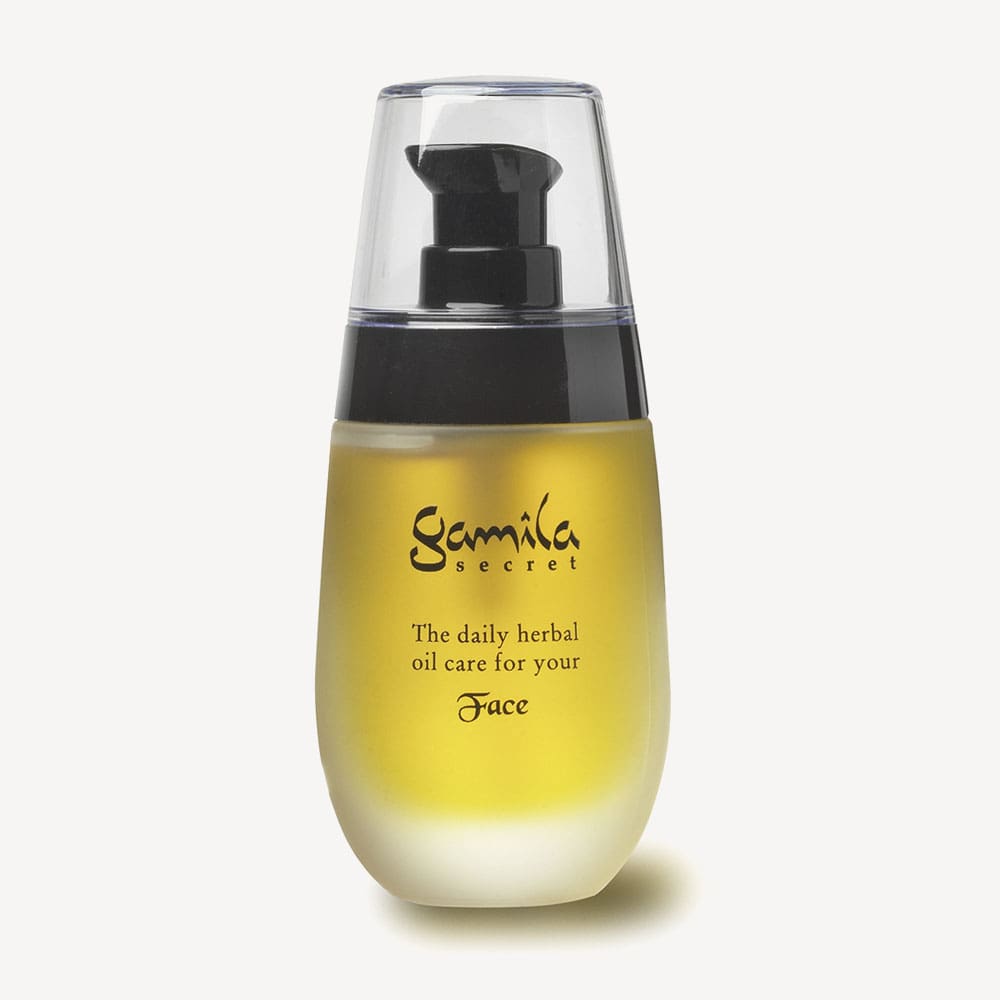 Original Lavender Face Oil
50ml
Protects, restores and moisturises the skin
Description
Key Benefits
Ingredients
Gamila Secret Original Face Oil is made with 100% natural ingredients and contains Gamila's secret herbal formula with a mixture of the purest vegetable oils. The Gamila face oil is suitable for all skin types, even oily skin, and can also be used as a base for makeup. This face oil protects, regenerates, restores and moisturises the skin in depth. It also acts in the prevention and correction of signs of skin ageing. It includes Gamila's secret herbal formula and contains extra pure oils from Grapeseed oil, avocado oil, pistachio Vera, Sweet almond oil, lavender oil, laurel oil and many more.
Lavender
Lavender has numerous skin care benefits, including antioxidants, which can detox the skin and reduce inflammation as well as antimicrobial properties, which are suitable for healing skin. Lavender can also be used to help control dry skin-related ailments like eczema, dermatitis and psoriasis.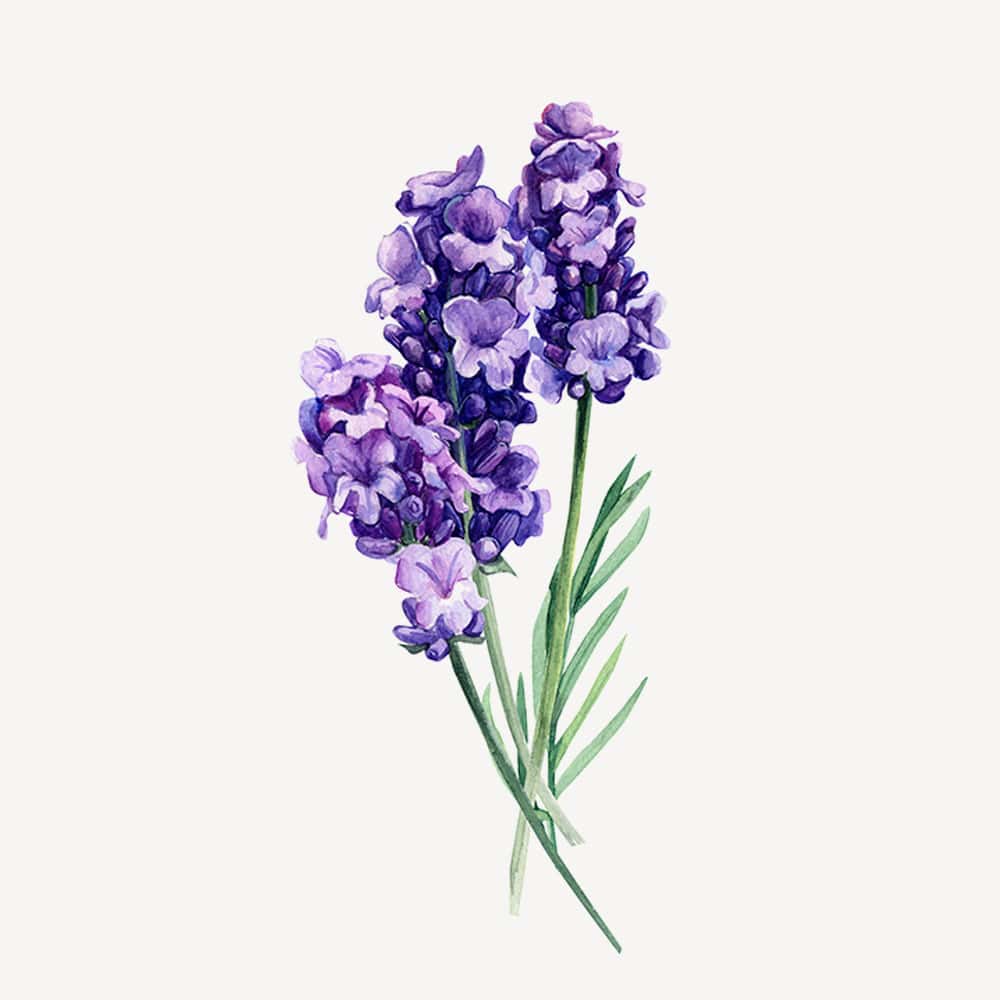 How to Apply
1. Before applying the face oil, cleanse your face with Gamila Secret Cleansing Bar 2. Massage the Oil into the face, neck and décolleté. Gamila's face oil is made from 100% natural and active ingredients that penetrate deep into the skin, produced by the cold pressing method that keeps the Vitamins, Antioxidants & Minerals alive. The natural combination softens and regenerates the skin, making it more elastic and more healthy.  Gamila's face oil is the perfect base for your make-up, ideal for men (after shaving) and for babies' sensitive skin.
My skin was transformed
23 Mar 2021
I feel that my skin was transformed by this oil. I saw the effects almost immediately. My skin looks healthier and there is a glow to it that I could not achieve before. The perfect Gamila Secret product.