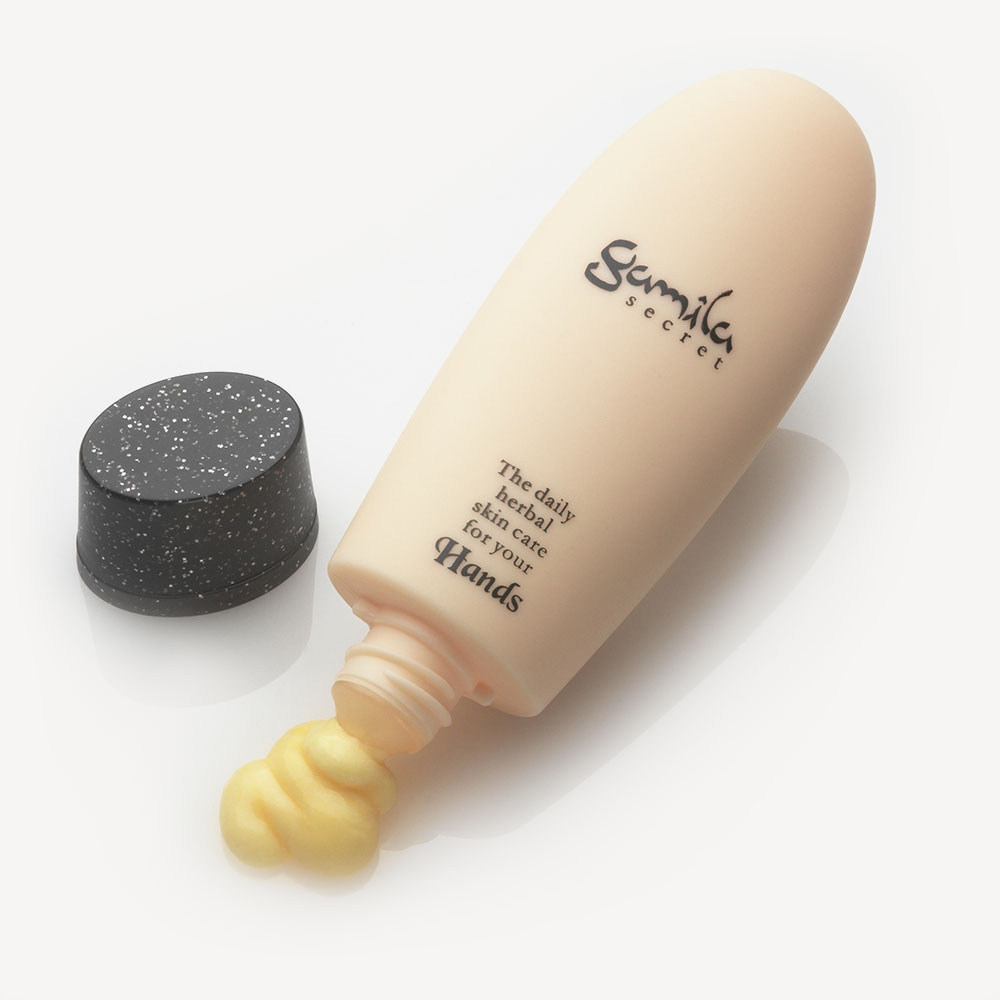 Hand Cream
Hydrates and prevents skin ageing
Description
Key Benefits
Ingredients
The Gamila Secret Hand Cream is a 100% natural product made from Gamila's secret herbal formula and a mixture of the finest possible first-pressed vegetable oils. This hand cream penetrates immediately, leaving a non-oily, silky soft and smooth feeling. Thus repairs and protects your hands to look even more beautiful. The Gamila Secret hand cream consists of the secret herbal special formula with olive oil, Aloe Vera leaf extract powder and vitamin E to make the skin look younger, healthier and softer. Chosen the Best Hand Cream in the Netherlands in 2014 - Consumer Research.
Olive Oil
Olive Oil is an excellent skin care ingredient hence why it is so important to Gamila Secret. Known by its antioxidant properties, it also helps to moisturise the skin and fight bacteria. Olive oil is also rich in vitamins, including A, D, and K, as well as vitamin E.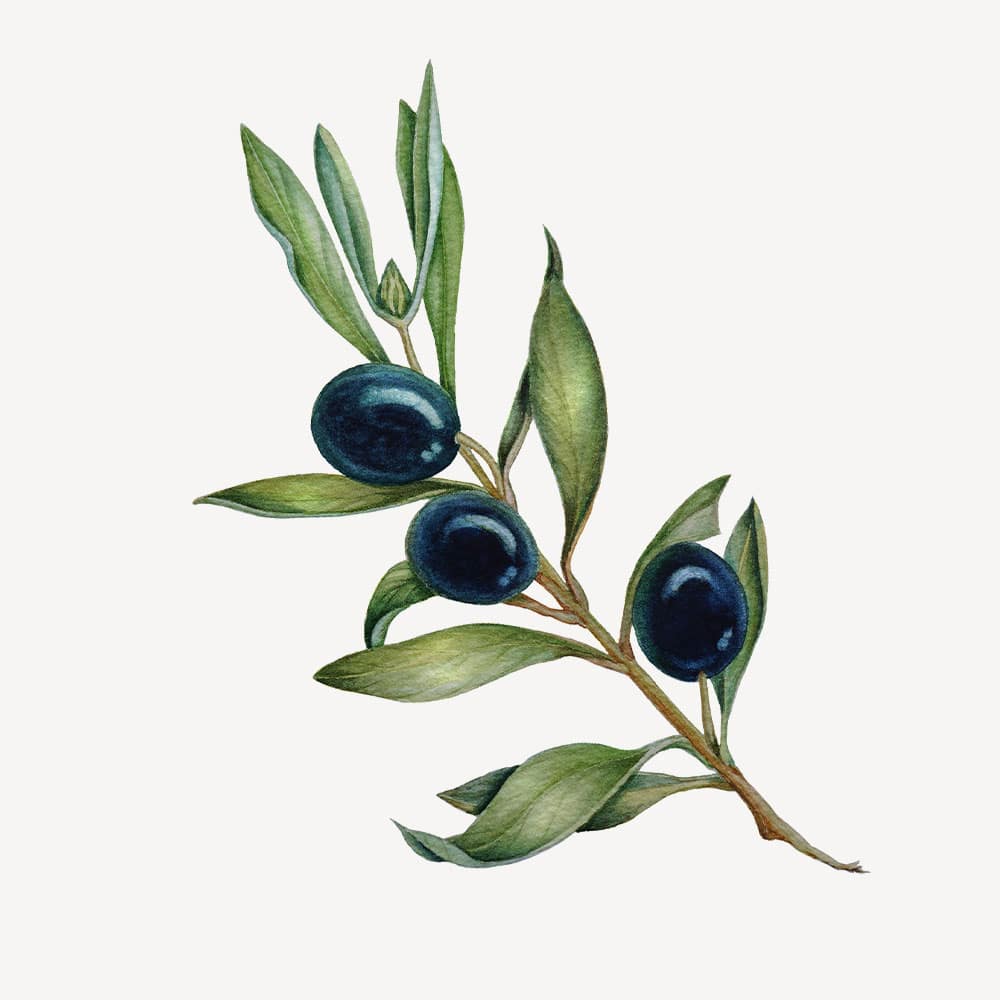 My favourite hand cream by far!
My favourite hand cream
30 Mar 2021
This is my favourite hand cream. I feel like my hands have never been this soft before. I always care it on my purse!
Smoother hands
23 Mar 2021
My hands never felt smoother and moisturised. I really like that is doesn't get too oily when applying.