What are the best natural ingredients for dry skin?
Skincare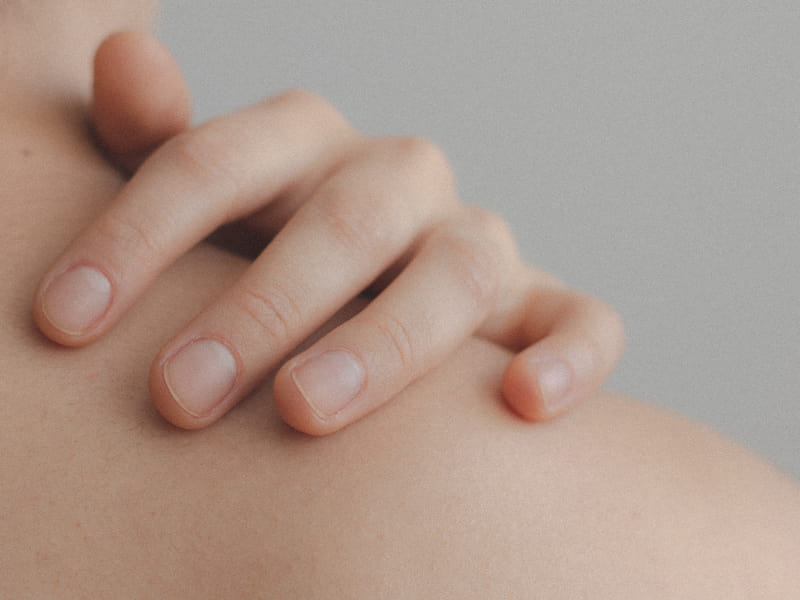 Dry skin is not a serious skin condition, but it is one that affects a lot of people.
In most cases, dryness is caused by exterior factors such as hot or cold weather, low moisture levels in the air, and soaking in hot water.
Usually, it causes a feeling of skin tightness, especially after being in touch with warm water, itching and flacking or peeling. The skin ceases to have a healthy glow and it becomes reactive, causing cracks or redness.
The good news is that in the most common situations, dry skin is preventable and controlable, especially with the right skin care routine.
But what are the best skin care actives or ingredients for Dry Skin?
Lavender
Lavender has numerous skin care benefits, including antioxidants, which can detox the skin and reduce inflammation as well as antimicrobial properties, which are suitable for healing skin. Lavender can also be used to help control dry skin-related ailments like eczema, dermatitis and psoriasis.
Vanilla
Vanilla is filled with B-vitamins that play an important role in maintaining healthy skin. The antioxidants in vanilla extract help to protect your skin from damage caused by environmental pollutants and toxins. A good ally to dry skin, it helps give the skin a healthy glow.
Wild Rose
A natural source of Vitamin C, Wild Rose helps to fight ageing and pigmentation. It improves the skin by stimulating the production of collagen and is gentle enough for dry and mature skin.
It's important to preserve healthy skin. Our skin is the first line of defense against bacteria and viruses and when it is compromised it can be exposed to infection. It is important to moisturize, apply sunscreen, adjust the shower temperature, drink a lot of water and avoid allergens and irritants.
It is preferable to use natural products on you daily skin care routine in order to achieve a glowing healthy skin that will keep you protected throughout the year.
--
Discover the best Gamila Secret products for dry skin here.