Discover the best natural products for acne prone skin
Skincare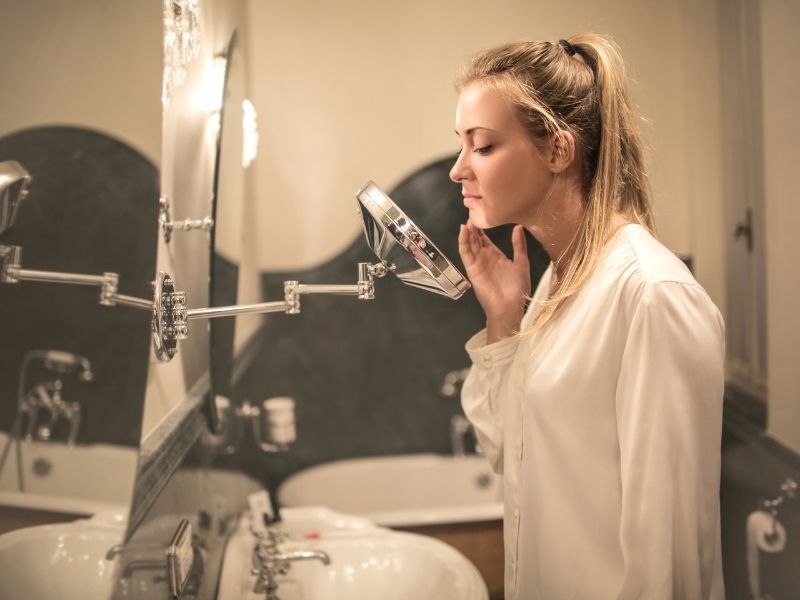 Acne can be a problem that has deeper and more emotional effects than just creating rashes on your skin. It can impact self-esteem, provoke depression, anxiety and decrease quality of life.
Studies show that the longer Acne lasts, the more likely it is to create psychological problems. Without treatment, Acne can also worsen and if it becomes severe it can lead to scaring as the acne clears.
So, in order to avoid this scenario, a good acne skin care routine is important when you're prone to breakouts or acne. Your daily skin care regimen can help to remove excess oil, keep pores clear, and help speed healing of existing blemishes.
If you want to keep your routine as natural as possible Gamila Secret may be the solution. It is 100% handmade with natural ingredients. The cleansing bars are naturally dried without any chemical interventions which can take up to 6 months. It helps to nourish and heal the skin and cleanses it through, keeping it soft and fresh.
With that being said, it is important to find the right facial soap for the acne prone skin.
Lemongrass is a tropical, grassy plant used in cooking and herbal medicine. It has antimicrobial, antibacterial, and anti-fungal properties.
The Gamila Secret Lively Lemongrass Cleansing Bar is 100% made with natural ingredients, using the purest plant oils and Gamilas secret herbal formula that has nourishing, healing and softening properties. This soap bar in particular helps with cleansing, preventing inflammation, regulates sebum and reduce breakouts. With antibacterial effects and rich in antioxidants that help to refresh and lift the spirit.
The antioxidant quality of Spearmint reduces the appearance of wrinkles and skin imperfections, such as discoloration. With anti-bacterial properties, Spearmint is believed to make an ideal skin cleanser.
The Gamila Spearmint Sparkle cleansing bar has a sweet and fresh scent which stimulates and refreshes the skin's natural balance, refining the appearence of facial pores. It cleanses, soothes and has antibacterial and antiseptic effects.
In June 2021, it has been recognised as the "Best New Product - Eco-niche" by the VPC Green Beauty Awards from Revista VPC - Ventas de Perfumería y Cosmética (Spain). Read more about this here.
Once you find the perfect product for you, you need to be consistent with your skin care routine and the results will be visible.