Gamila Secret and PaperWise | Environmentally friendly packaging
Gamila Secret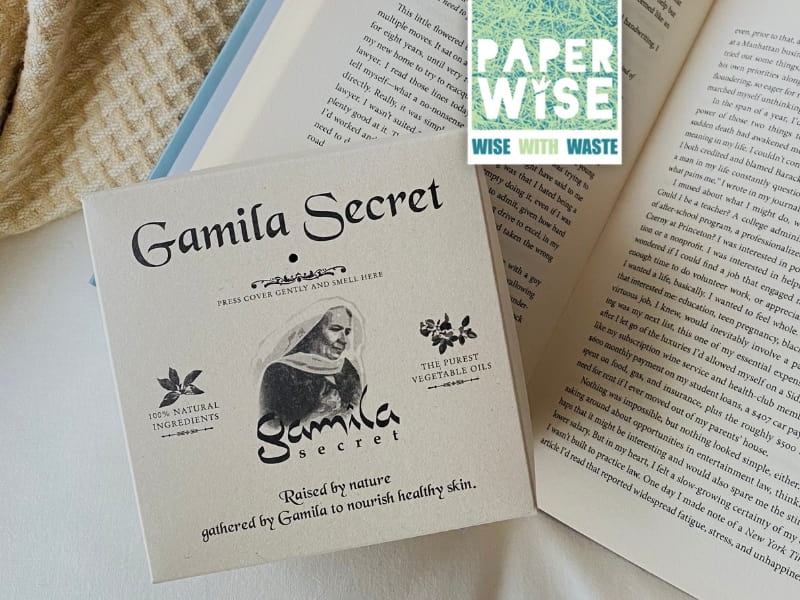 With Earth Day coming our way we want to talk about what we are doing to be more environmentally friendly with our packaging.
Nowadays, wasting valuable raw materials is no longer acceptable. So why burn agricultural waste when you can use it to make environmentally friendly and socially responsible paper and board?
PaperWise is a new generation of environmentally friendly socially responsible paper and board made from agricultural waste, stems and leaves left over after harvest. The environmental impact is 47% lower than FSC-paper made from trees and 29% lower than recycled paper.
PaperWise users give a second life to agricultural waste. In doing so we lower our ecological footprint, add value to waste, and prevent waste of valuable raw materials. But there's more! PaperWise is produced in factories in India and Colombia that make a big difference to local communities. Investments are made in education, infrastructure, and healthcare while the manufacturing process is geared toward safety, zero waste, and preserving local ecology.
PaperWise takes its supply chain responsibility very seriously and ensures that the production adheres to international CSR guidelines and improves upon them where it can.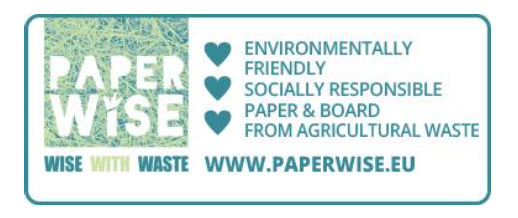 PaperWise and Gamila
When manufacturing soaps and skincare products in solid form, much less packaging material is needed. In many cases, PaperWise offers a sustainable solution for environmentally responsible packaging of natural cosmetics, cleaning and skincare products.
The sustainable ecological packaging of our Gamila Secret soaps exudes natural beauty. PaperWise Natural 295 grams light brown unbleached card is printed in a minimalistic way to create a luxurious experience for our customers.
The natural aromas of our soaps come out by lightly pressing the lid of the package. An odour opening in the lid prevents the unnecessary opening of the package in stores. A great example of sustainable and practical packaging that makes the most of our unique product experience!
Discover all of our natural cleansing bars packaged with PaperWise here!