Prep your Skin for Summer – A guide to radiant glowing skin
Tips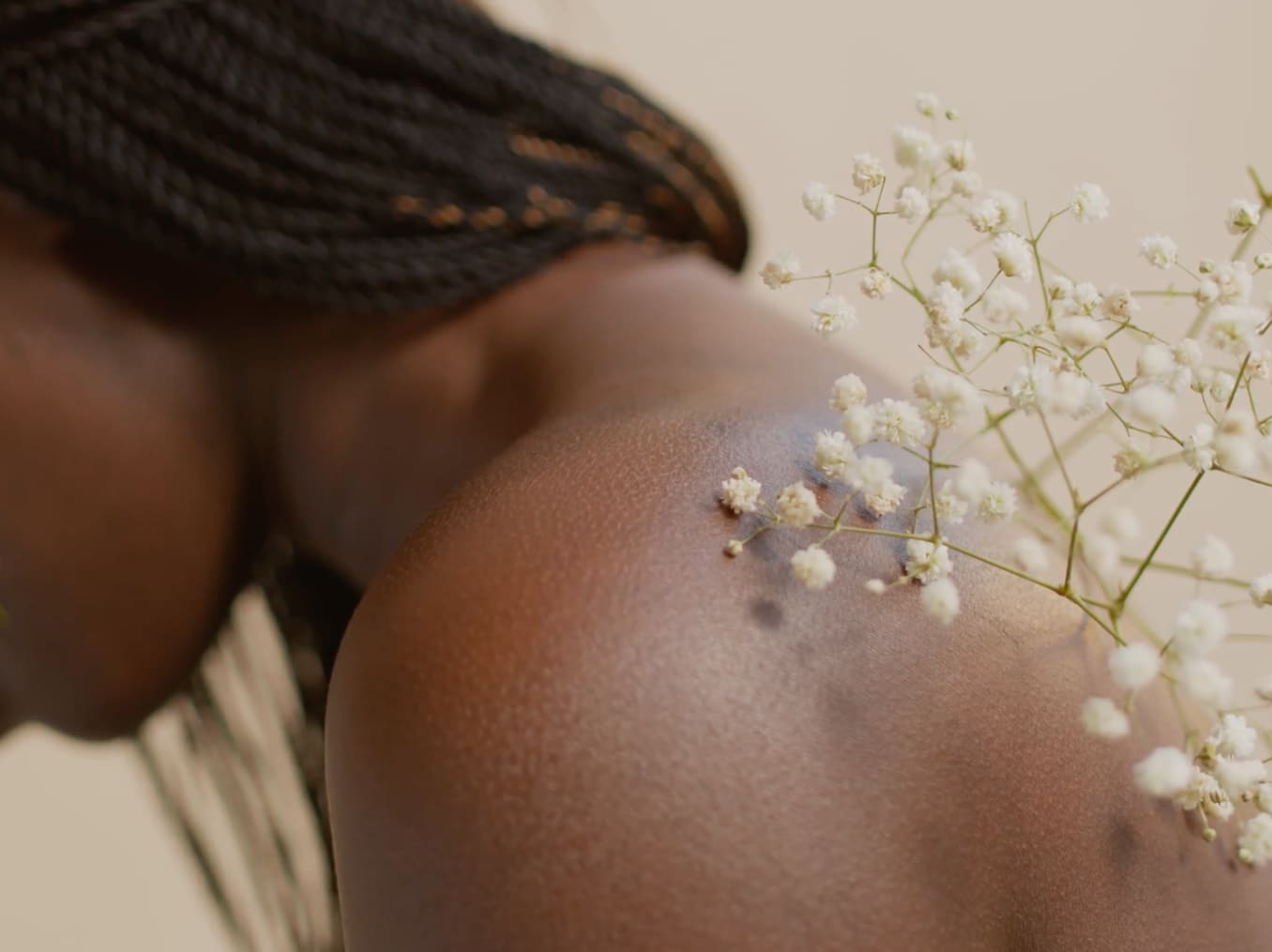 Summer is right around the corner and we all love the warm feeling of the sun on our skin. That is why it is so important to prepare your skin beforehand, as the sun can be very damaging. If your skin is well cared for you can ensure a beautiful, healthy tan this summer. Here is our guide for radiant, glowing skin this summer.
It is important to keep your skin clean, we trust you know that. But did you know most synthetic soaps contain ingredients that can dry your skin? Maybe you've noticed that some of the popular commercial soaps can have a harsh effect on your skin leaving it feeling tight and dehydrated. That is why it is so important to use a natural soap with no harsh chemicals in it.
We recommend: Try our natural cleansing bars, they are 100% natural, made with a secret combination of herbs and essential oils, helping your skin retain moisture and feel as soft as ever. There is a large range of natural scents and formulas, you can find the best formula for you in our previous article here.
This step is obviously important all year round, even when the temperature rises! When summer rolls around there is a tendency to think moisturizing is not necessary anymore, but this isn't true. Even if your skin gets a little oilier you should keep hydrating it. There are two important steps to keeping your skin hydrated: moisturizing and drinking lots of water!
We recommend: You can use our foot balm and hand cream to keep your hands and feet feeling soft and nourished. Also, apply our Face Oil to your face and neck to keep them hydrated.
Do you want to discover the secret for the perfect tan? Exfoliation!
Body scrubs can be your best friend this summer. It is important to exfoliate all the dead skin of your body before trying to tan, or you'll get dry, flaky skin with a splotchy tan (and we know you don't want that).
We recommend: Use a soft scrub on your body before shaving and hydrate your skin after. Do not use physical exfoliators for your face as their particles can be too abrasive for soft skin. For face it is best to use a chemical exfoliant.
We all want those soft summer skin and for that reason a lot of us shave more frequently in the summer. But it is important that you are careful when shaving because the razor can be too abrasive. Be gentle when shaving and use a nice cream to help hydrate your skin and make the shaving process smother.
We recommend: Once again you can use our natural cleansing bars, they are multipurpose. Due to its natural formula our cleansing bars have a creamy formula when in contact with water. This makes for the perfect formula to use for your shaving. Wet your bar and rub it along your legs (or face, this works with beards too), use your razor to gently shave. Not only will the formula help your razor glide more easily, it will also hydrate your skin at the same time.
This one seems obvious, but most people forget to wear sunscreen. It is a myth that if your skin is already tan you can't get a burn, or the sun won't damage it. Please use your sunscreen religiously. This is so important for a healthy skin. It will help you keep your skin hydrated and protected. Sunscreen even helps prevent premature signs of ageing.
We recommend: If you like to use makeup daily apply your sunscreen under your foundation, as the last step of skin care.
Do not use these ingredients before tanning
If you are going to be out in the sun do not use products containing salicylic acid, retin-A, tretinoin, adapalene, tazarotene, retinol, or glycolic acid. These ingredients can make your skin more sensitive and increase the chances of a serious sunburn.
We recommend: If your current skincare routine includes any of these ingredients try substituting them for others or use it only at night. Once again, do not forget to apply sunscreen during the day.
These are our tips for amazing summer skin. We promise your skin will be soft and radiant!
If you have any question, feel free to contact us on our Chat. You can find the products mentioned by clicking their link.