Our current campaign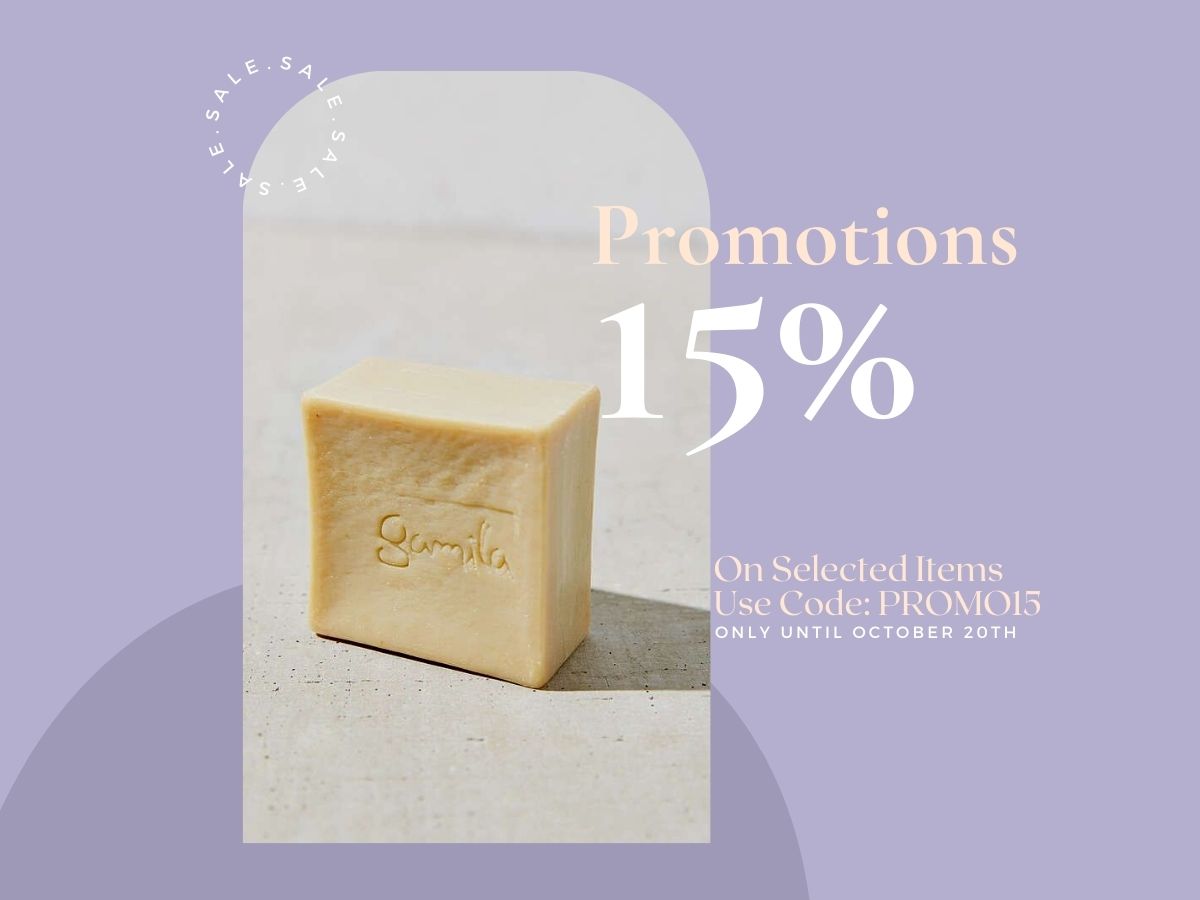 15% OFF on Selected Items - Only until Oct. 20th!
Use code PROMO15 on the checkout of your order to see the discount. If your are ordering on your mobile phone, click on "Show Details" in the Checkout
Order Now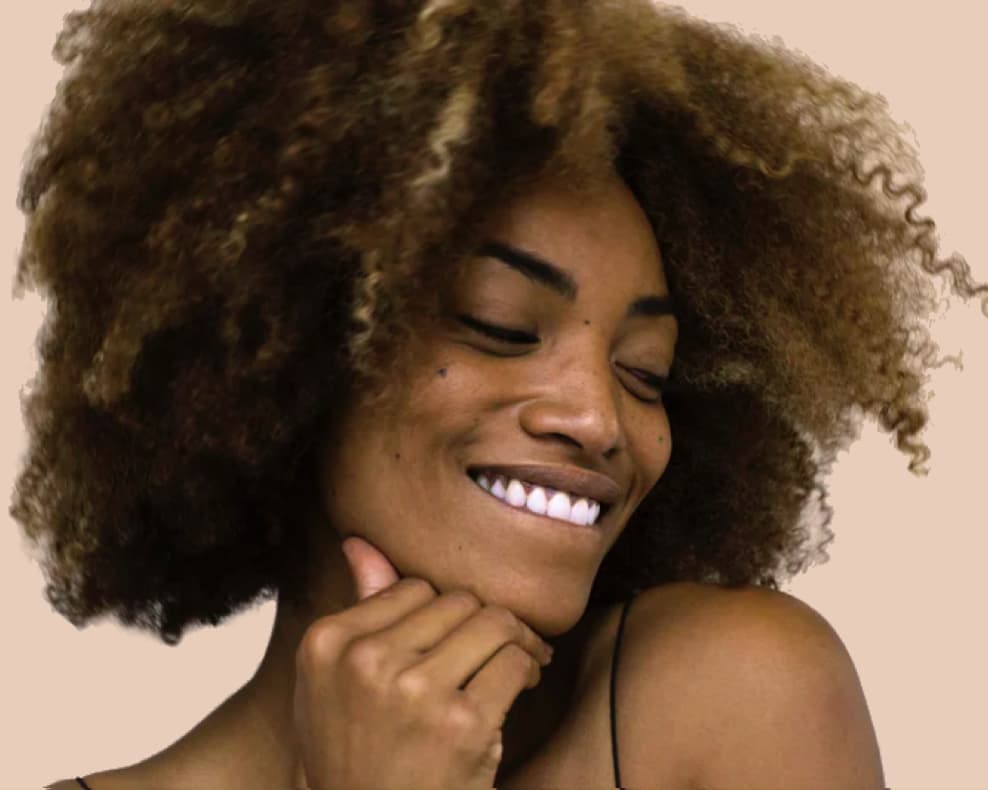 Everyone deserves healthy and soft skin
Gamila Secret is a natural skincare brand that gives a beautiful, soft and healthy skin thanks to a completely natural formula composed with a secret mixture of herbs and superior oils. Our products are handmade with ingredients that grow organically and preserve their own unique properties with vitamins and nourishing actives.