Our picks for the best of natural and handmade skincare
Our current campaign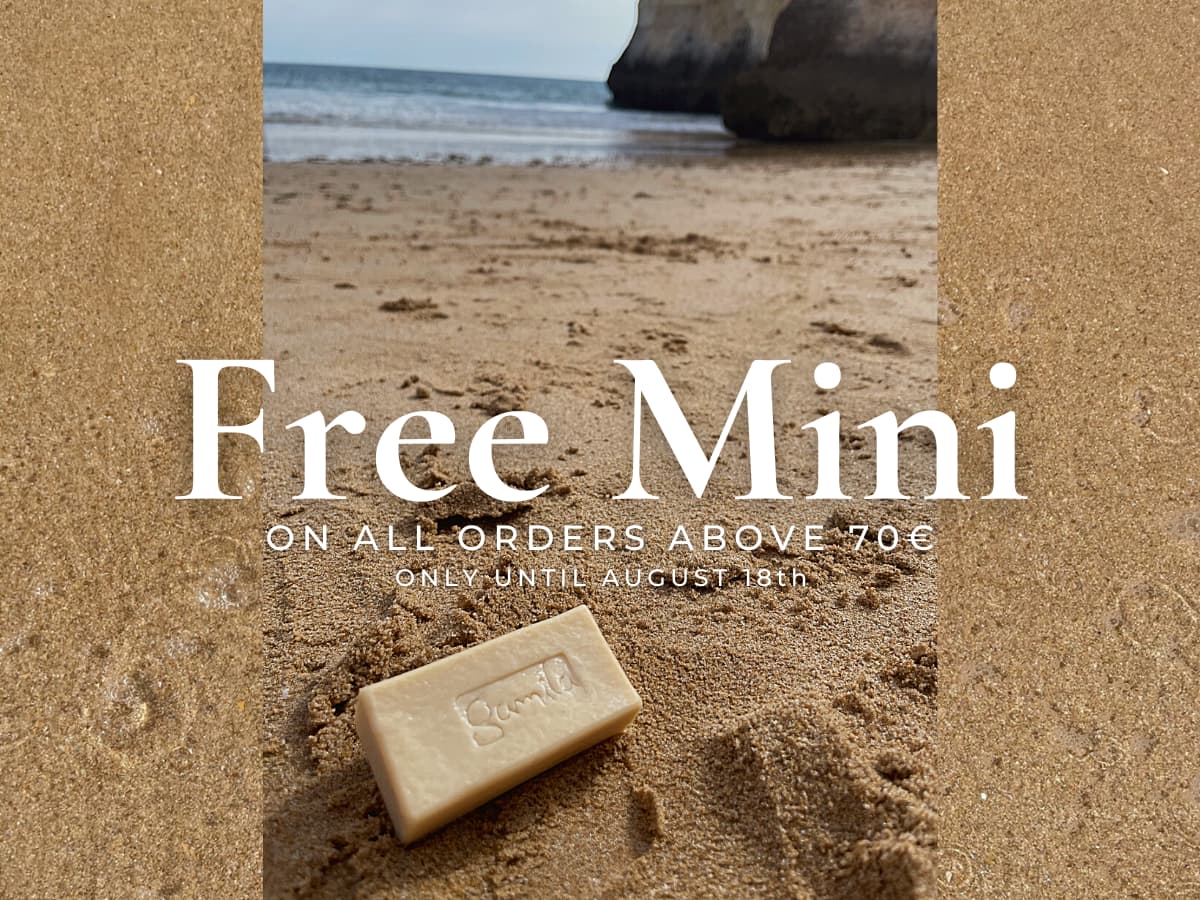 RECEIVE A FREE MINI!
Receive a surprise Mini Cleansing Bar with your order above 70€. This offer ends on August 18th and is limited to the available st
Order Now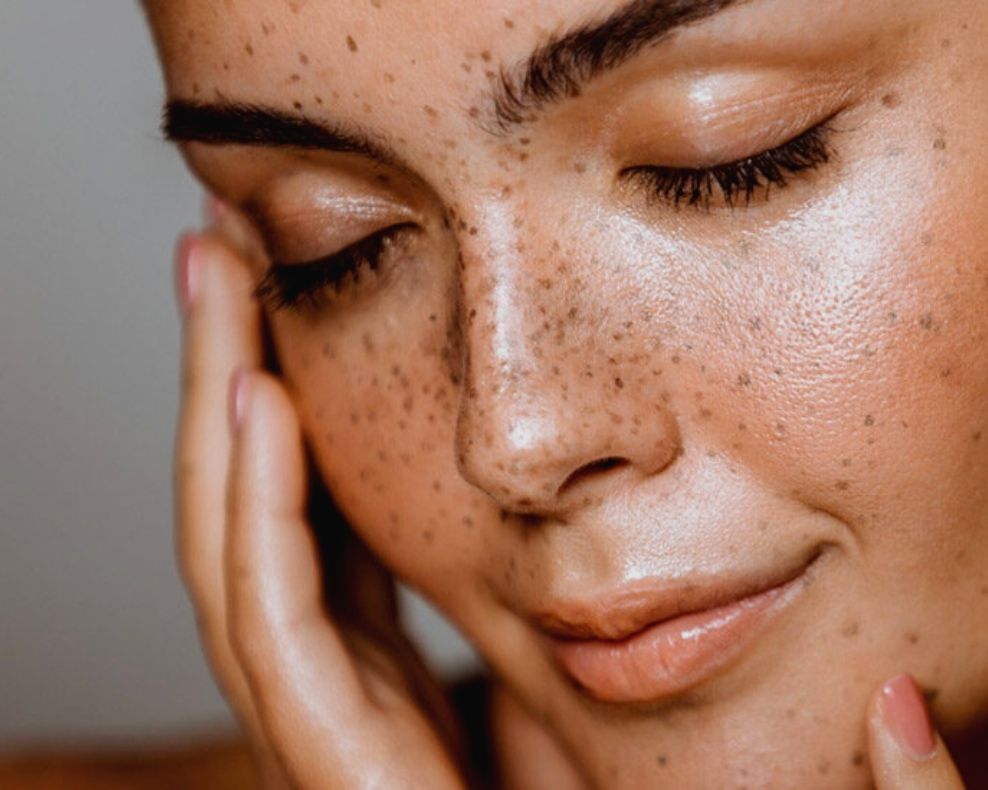 Raised by nature to nourish healthy skin...
Gamila Secret is a natural skincare brand that gives beautiful, soft, and healthy skin thanks to a completely natural formula composed of a secret mixture of herbs and superior oils. Our products are handmade with ingredients that grow organically and preserve their unique properties with vitamins and nourishing actives.